From August 18th to August 27th 2020, this workshop focusing on the first-line contemporary practice, 21 wonderful lectures were held around the theme of "Art Installation and Material Design", and Elena Manferdini, Dean of the Graduate School of Southern California School of Architecture were invited Penny Herscovitch & Dan Gottlieb, Associate Professor of California Art Center College of Design (ACCD), Xu Ruige, Associate Professor of Syracuse University, Gao Xia, Associate Professor of Michigan State University, Rodolfo Cossovich, Assistant Professor of New York University, Assistant Professor Han Li of Virginia Republic University, Guanghua Women of Kyoto University artist Wu Hong, Chinese-American installation artist Juju WANG, Endlessform founder Zhang Zhoujie, Lianlian founder Wu Di, Rong Library co-founder Jovana Zhang, independent artist Ma Jin, Starbucks Chinese designer Wang Yun, senior brand of Creative Research Institute Consultant Sun Jiani, Associate Professor of Sichuan Academy of Fine Arts, Zeng Lingxiang, Co-founder/Art Director Zhang Ye of Kutz Art, Artist Rong Xiaojia of Shanghai Academy of Fine Arts, Shanghai University, Huang Geng, Associate Professor of School of Fashion and Art Design, Donghua University, School of Art and Design, Shanghai University of Engineering Science Associate Professor Luo Man, Associate Professor Wei Fulan, Associate Professor Wu Duan, Assistant Professor Chen Yiyun and independent artist Guo Cheng from the School of Design and Innovation of Tongji University.
Following are my products in this workshop
3D Print Cloud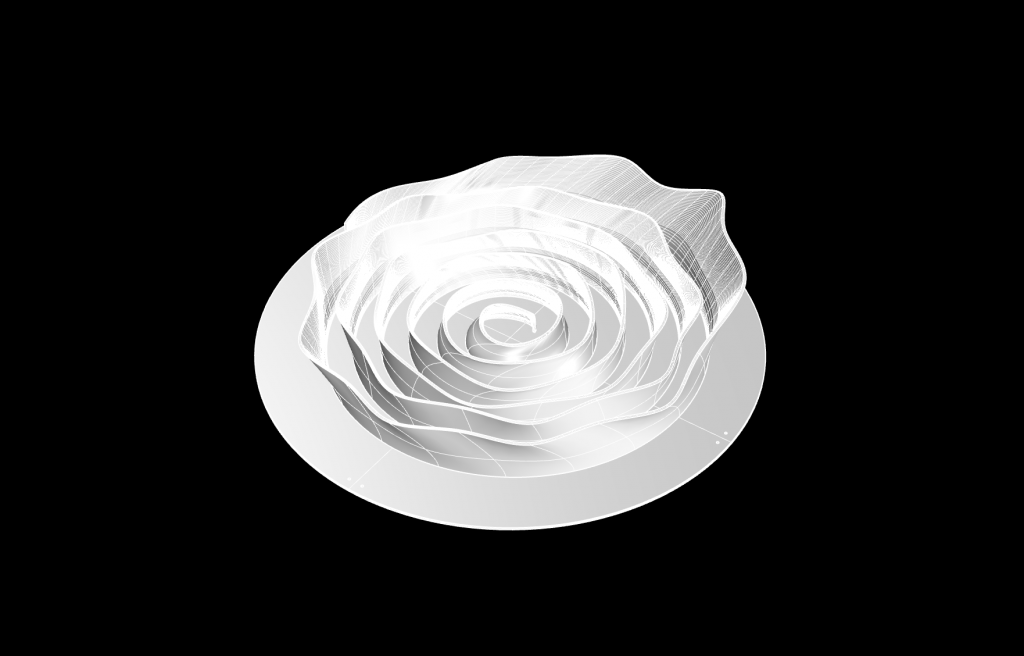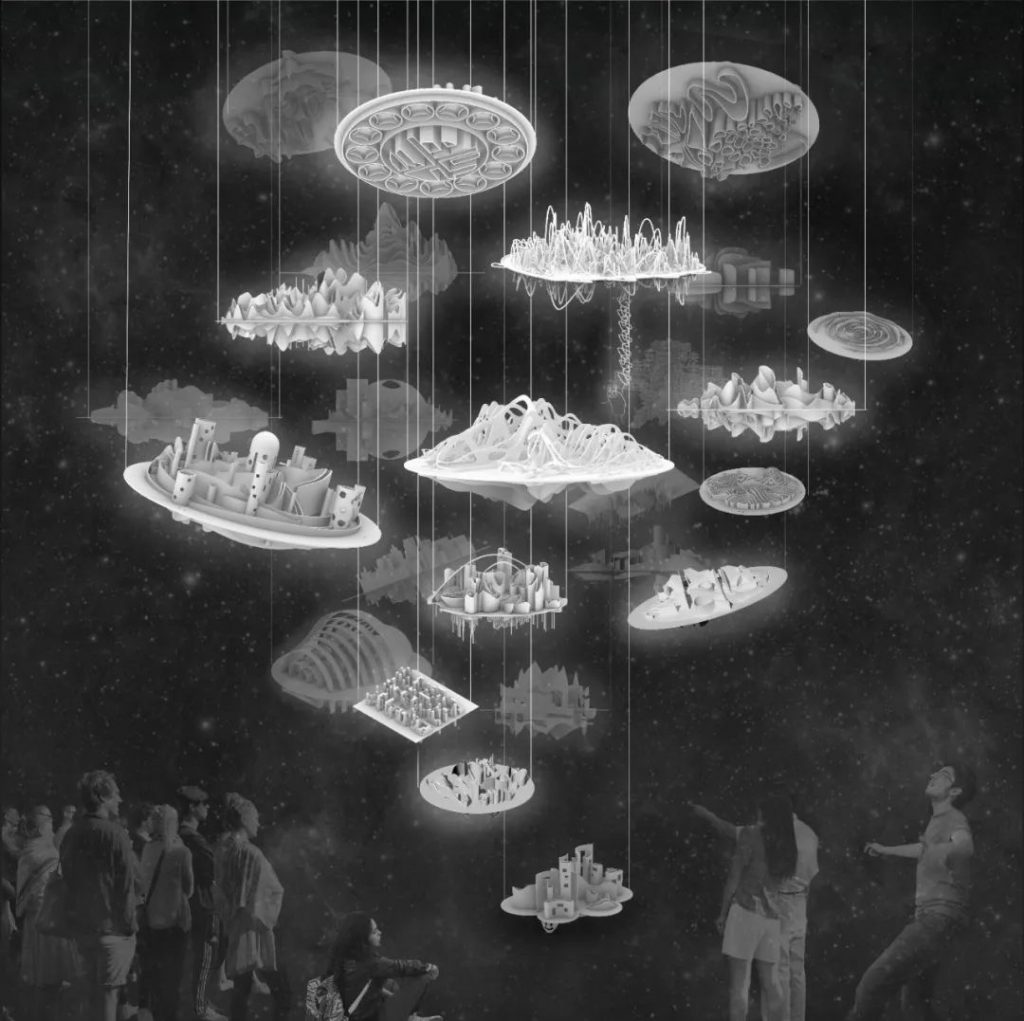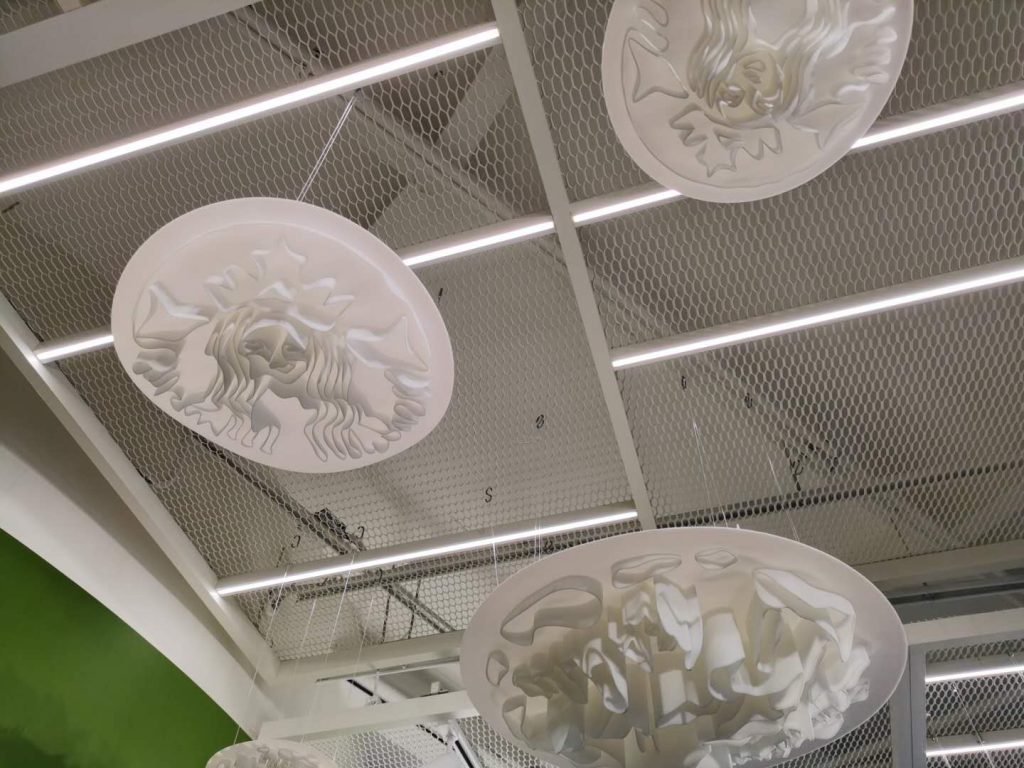 3D metal sculpture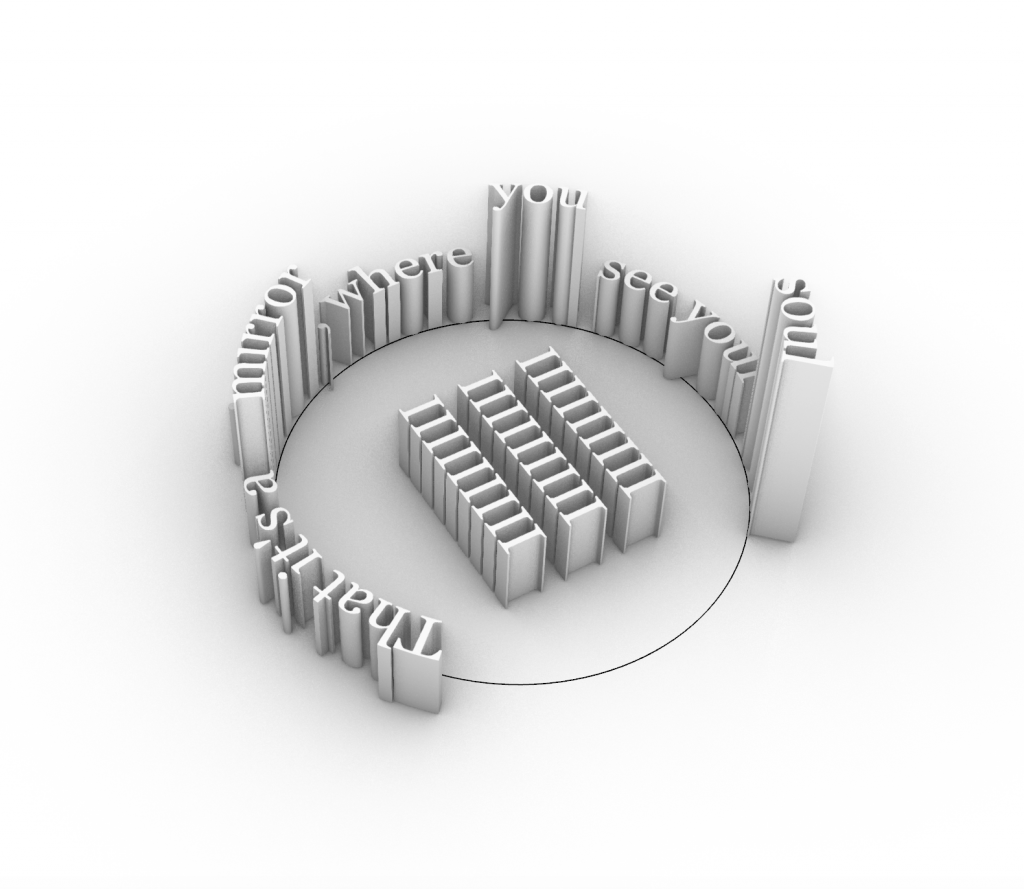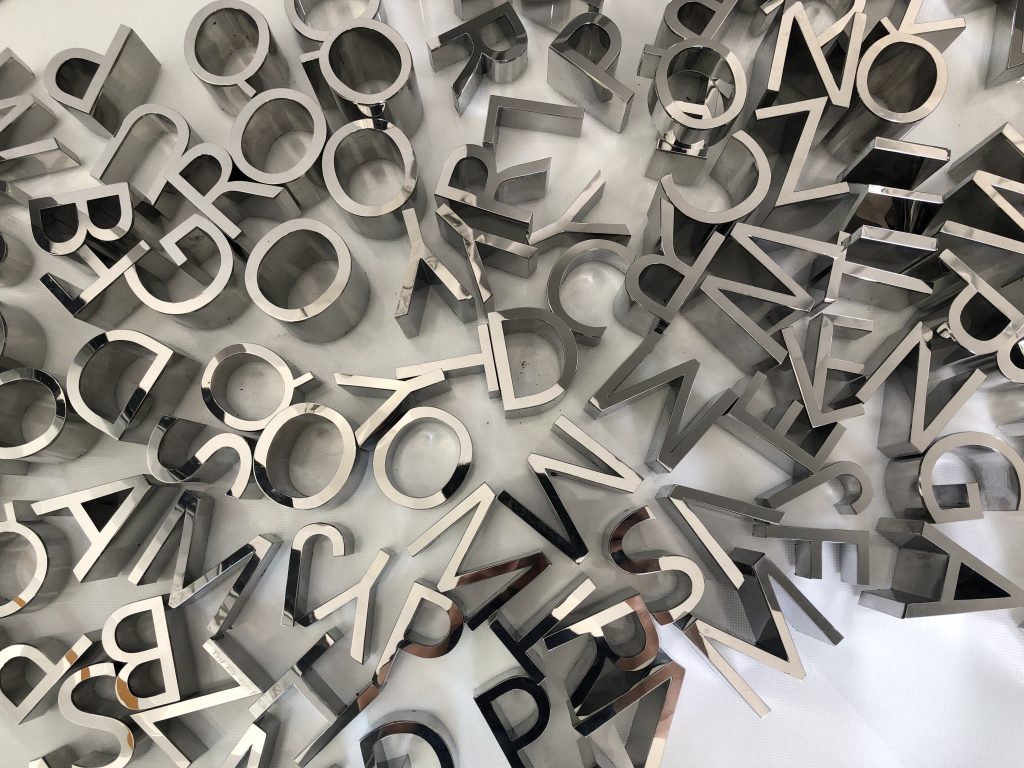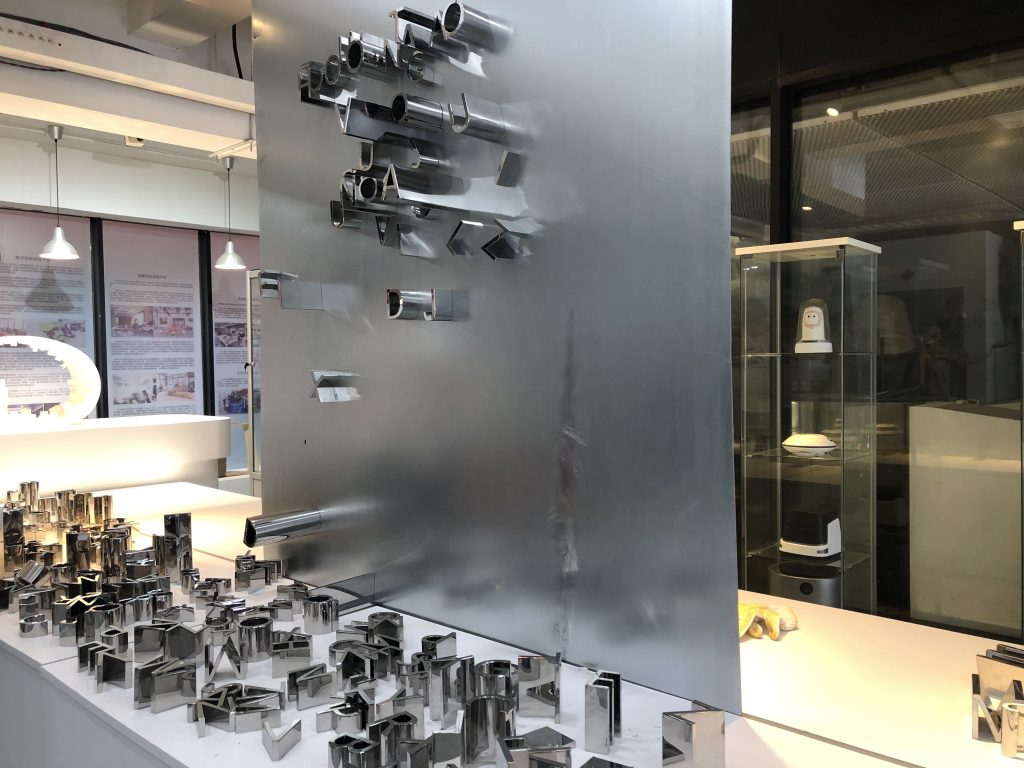 Space Installation design –Pieces of time
This piece is a sound&space installation. It is an exploration for the meaning and discontinuity of time. It is to capture real-time cosmic rays, and then visualized it and trigger sound through algorithms. The data is transformed into a kind of feeling of space.
Cosmic rays are some charged particles came from the universe, which may be produced by supernova explosions hundreds of millions of years ago, just like many pieces of debris. In this piece, this abstract, microscopic element is transformed into another form of information. Under this kind of huge span of time and space, everyone's thinking about time and space will be unique. This also leads to the theme of this work. What is the nature of time?
In contemporary physics, Newton's belief that "time is an independent variable" has been completely subverted. The world is an uninterrupted world relative to the presence of the observer in motion. And time, it's also interesting to explain using sound, because sound can only appear in time and is determined by the sound before and after a moment. It is impossible to be in the present moment all the time, just like the essence of time.